This article will introduce design standards of Desktop case and the basic structure of a Desktop case. When you want to choose a new Desktop case for your Desktop, this is very useful knowledge.
1. Function of Desktop case
Desktop case used to mount and protect the computer's hardware components as well as bring the beauty of the computer.
There are two common types of case:
– Horizontal desktop case
– Standing desktop case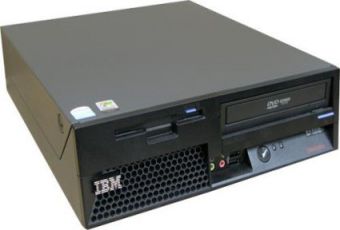 2. Design standards of Desktop case
Desktop cases is designed based on the structure of the mainboard and follows the standards: AT, ATX and BTX.
– AT (Advance Technology): rarely used today
– ATX (Advance Technology Extended): commonly used
Full ATX: size 19" x 9.6" (48.26 x 24.4cm)
Mini ATX: size 11.2"x 8.2" (28.45cm x 20.83cm)
Extended ATX: size 12"x 13" (30.48cm x 33.02cm)
MicroATX: size 9.6"x 9.6" (24.4cm x 24.4cm)
– BTX (Balanced Technology Extended): good cooling system
BTX: size 12.8"x 10.5" (32.512cm x 26.67cm).
MicroBTX: size 10.4"x 10.5" (26.416 x 26.67cm).
NanoBTX: size 8.8"x 10.5" (22.352cm x 26.67cm).
PicoBTX: size 8"x 10.5" (20.32cm x 26.67cm).
Server case: server case has a different structure, large size with good cooling system and complex structure.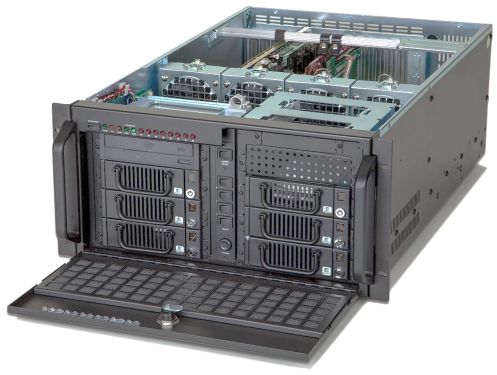 3. Structure of Desktop case
The internal structure of the case types are similar. The most popular is still the ATX standard design. An ATX case consists of 4 main areas:
Area of power supply unit
5.25" slots: usually mount CD, DVD
3.5" slots: usually mount HDD, FDD
Area of mainboard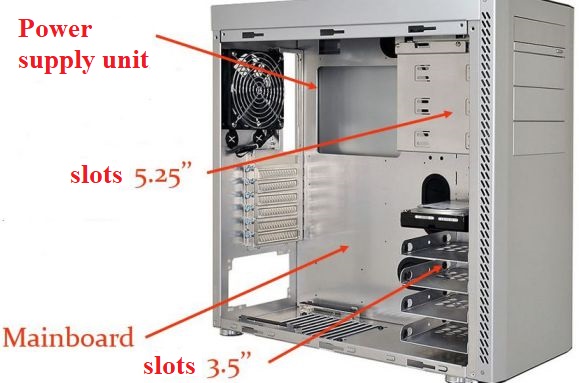 The front of the case
Includes power off button, reset button and power signal lights, hard drive signal.
Integrate USB port, Audio port, …
The back of the case
Includes ports for connecting peripherals.