1. Lesson objectives
Review disassembling and rebuilding Desktop
Recognizing and reading basic specifications of Desktop mainboard components
2. Preparation of instruments
Each student prepares the following tools:
Main tools:
01 Desktop case
01 screwdriver
01 screw box
Support tools:
01 computer cleaning brush
01 cleaning cloth
3. Components of Desktop mainboard
3.1. Ports, slots and ROM BIOS
Speaker port, micro port
– They are ports which connect speaker and microphone on the mainboard.
– Specifications:
PCI (Peripheral Component Interconnect) slot
– PCI is a slot to connect to expansion devices.
– Specifications:
Color

Number of ports

Number of pins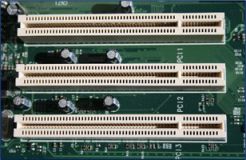 AGP (Accelerated Graphics Port) slot
– AGP is a slot which is reserved for graphic cards in old computers.
– Specifications:
Color
Number of ports
Number of pins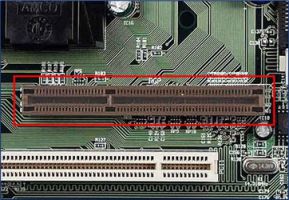 ROM BIOS
– ROM BIOS is an IC that stores the BIOS program. The BIOS program has the following main functions:
Start the computer
Provide CMOS SETUP Default version
Provides a program to test Video Card and RAM memory
Manage drivers for components on the mainboard such as chipset, SIO IC, onboard Video Card, keyboard, etc.
– Specifications:
ROM BIOS model
Number of pins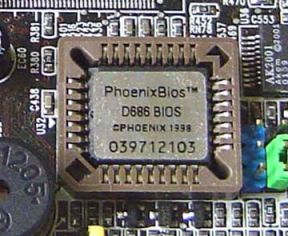 3.2. Some other components
Quartz crystal
– Quartz crystal is used in oscillators to generate clock. Frequency of the oscillation is written on the back of the quartz.
– Specifications:
Clock frequency
Location (near IC, chipset, etc.)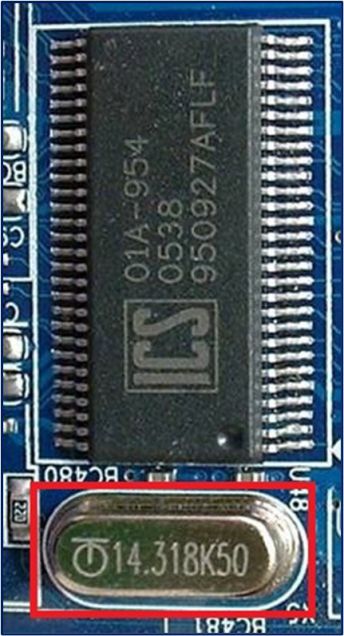 Coil
– Coil is also known as inductor. Inductor is responsible for keeping the stable current for power circuits. On the laptop mainboard, they are denoted L, PL.
– Specifications:
Shape
Number of turns in the inductor
Symbol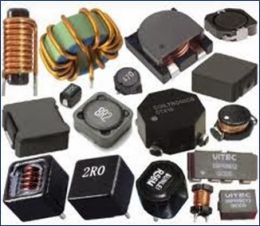 Capacitor
– Capacitor is responsible for absorption spikes in power, creating a constant steady stream of the electricity or voltage needed to power components on mainboard. On the Desktop mainboard, there are 2 types of capacitors: non-polarized ceramic capacitors and polarized capacitors.
– Specifications: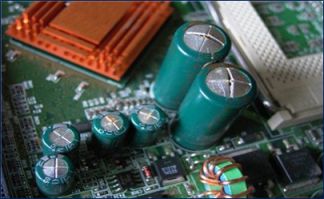 Mosfet (Metal-Oxide Semiconductor Field-Effect Transistor)
– Mosfet is a type of field-effect transistor (FET), most commonly fabricated by the controlled oxidation of silicon. They are very commonly used in digital and analog circuits.
– Specifications:
Number of pins
Color
Number of mosfets on mainboard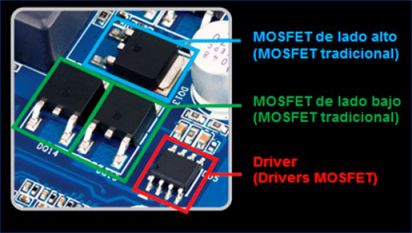 Resistor
– Resistor is a passive component used to reduce current flow, adjust signal levels, to divide voltages, bias active elements, and terminate transmission lines, among other uses. On the laptop mainboard, they are denoted R, PR.
– Specifications:
Color
Impedance
Location (near IC, capacitor, etc.)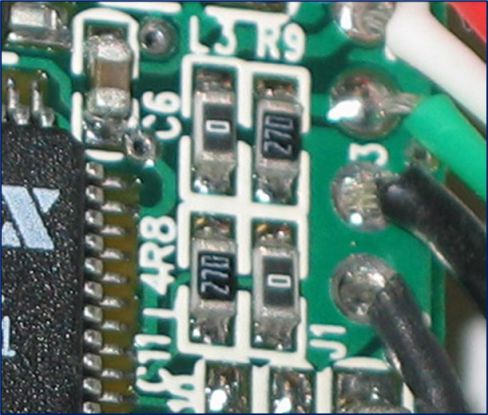 CMOS battery
– CMOS battery is used to provide sustained power for RAM CMOS.
– Specifications:
Color
Shape
Battery type
Place of production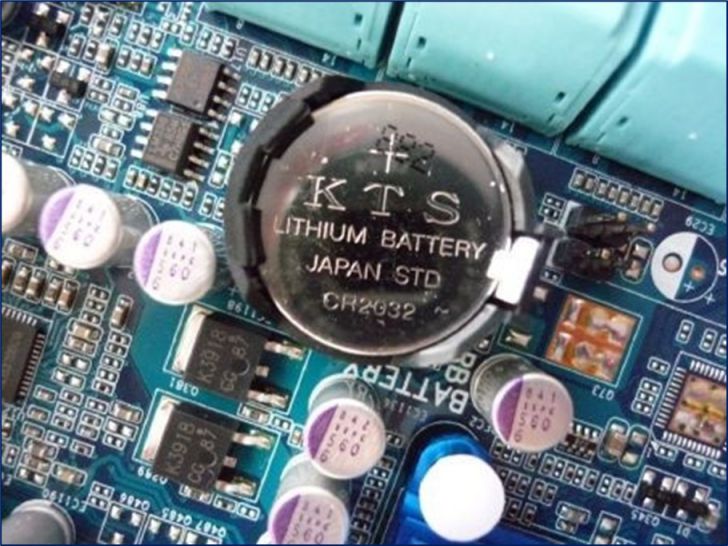 4. Requirement of practice
Each student receives practical tools.
Disassemble and rebuild the Desktop step by step and follow the regulations.
Recognize components on the Desktop mainboard.
Observe and record the specifications of the components on the Desktop mainboard.
Complete the practice sheet for lesson 05.
Take pictures, record videos for documentation.
5. Practice sheet
Each student downloads the practice sheet here, photo it and bring it with you when you practice.